All Inclusive Destin wedding Ceremony Packages
 Our All Inclusive Destin Weddings Ceremony Packages Include as much or as little as you need. From just officiate and photographer to full ceremony decor set up and wedding ceremony planning.  
Destin, Florida offers the most beautiful world famous white sandy beaches and gorgeous turquoise ocean water. It is top choice for the unforgettable beach wedding in the United States.  Northwest Regional Airport makes it easy for all out of town guests to reach Destin and Panama City Beach, Florida. 
Some of the most popular activities that Destin, Florida offers are: boating, sailing, fishing, Dolphin watching and cruises, best restaurants and shopping, camping, water park, paddle board, snorkeling and golfing.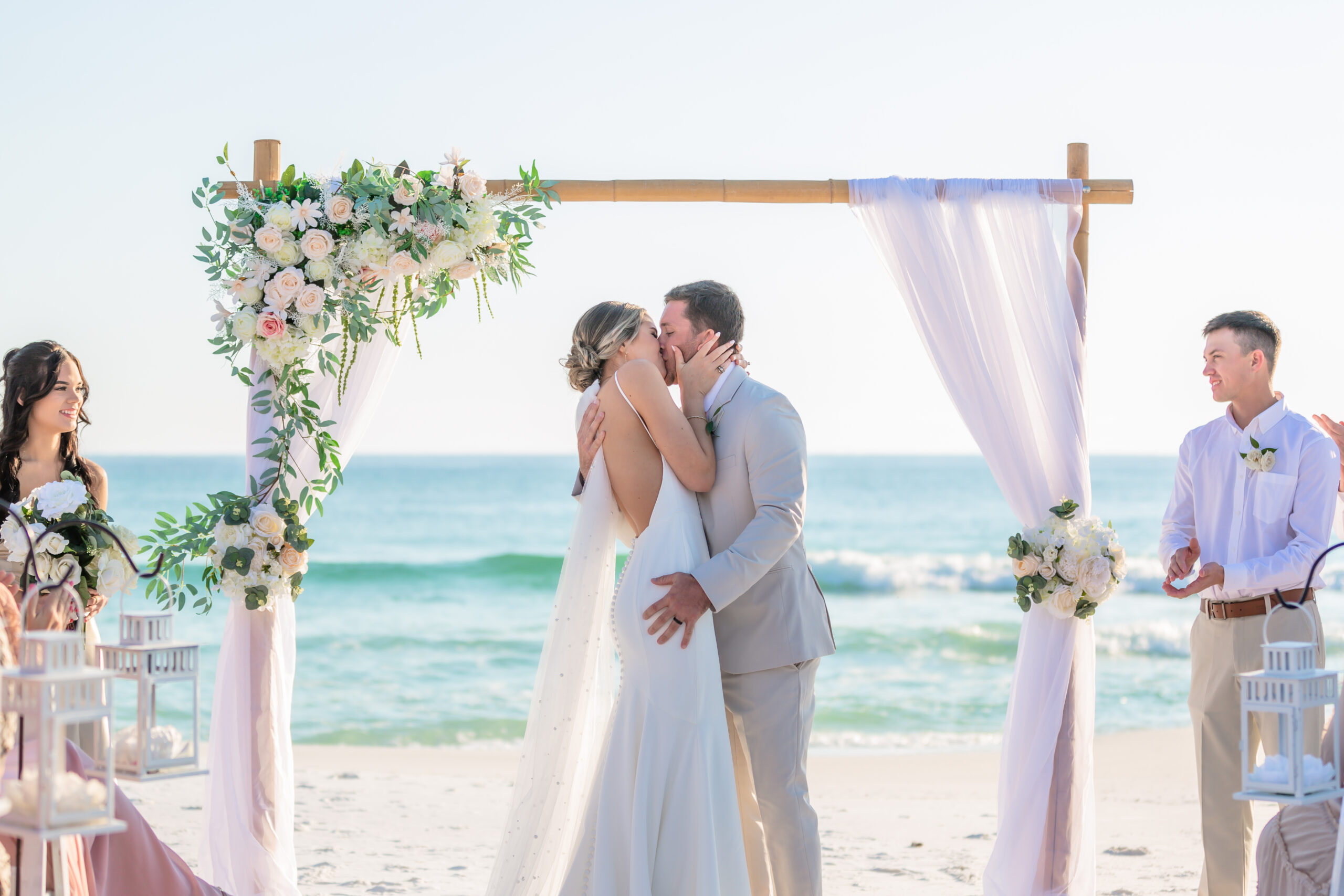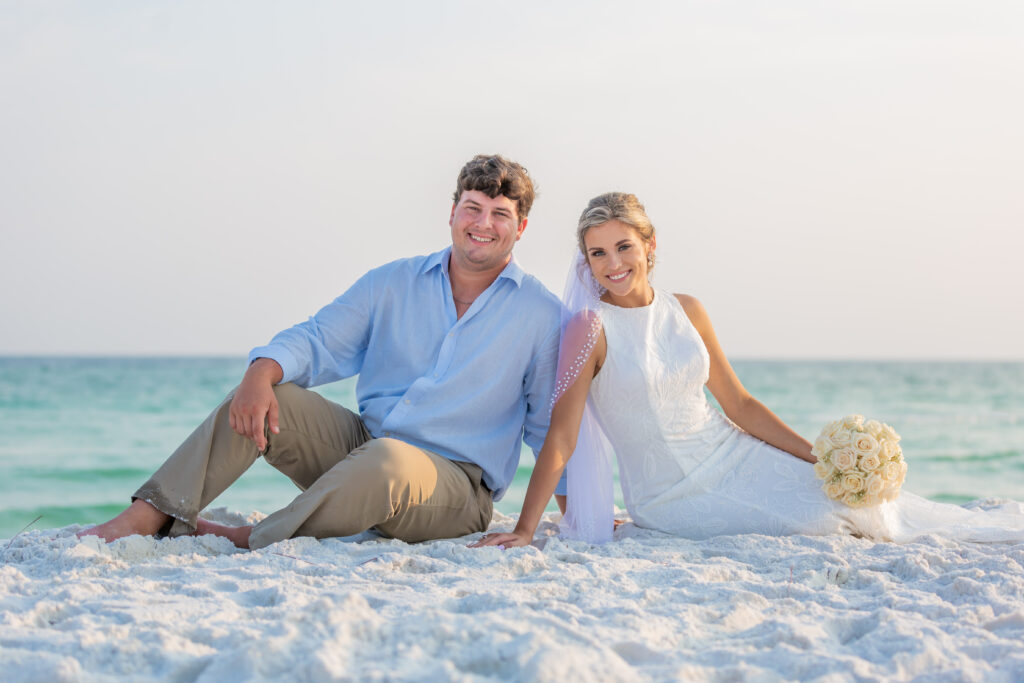 Our Wedding Packages Start at $850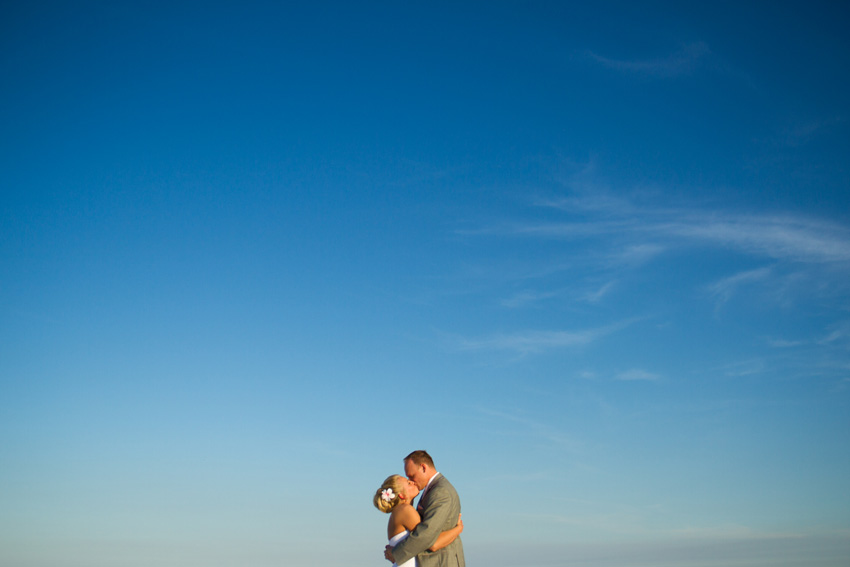 Elopement Wedding Package
$850
Easy Wedding Planning Process
Our Wedding Packages are created for Destination Couples who are planning their Destin Beach and Panama City Beach, Florida Weddings. Our All Inclusive packages are specifically created for out of state couples. They offer simple planning process, beautiful decorations and top professional staff. 
With so many options on the internet it is easy to get overwhelmed. Our company provides one stop wedding ceremony planning so you can relax and have stress free beach wedding. Unlimited phone calls and emails with your personal wedding coordinator provide much needed support and decrease stress of planning on your own. All of our brides also get access to our personal cell phones where they can text and call at anytime. 
318 Spanish Moss Trail 
Destin, Florida 32541 
                                                                                                          Contact Us Destin, Fl  (850)-320-8291 
                                                                                                                        info@prwedding.com