Planning a Destinations Beach Wedding? But can't find a perfect package. Look no further! Our Pre made All Inclusive Wedding ceremony packages are perfect for out of state couples. Choose from our predesigned packages or create your own. Our step by step planning is simple and easy. From picking your vows to choosing the perfect beach wedding location in Destin  or Panama City Beach wedding location, your personal wedding coordinator will be there to assist you. Also all off our brides get access to our personal cell phone numbers. So that way they can text or call at anytime. This decreases stress and makes planning simpler.  Below you will find more information on our packages and what is included. Each package is designed to offer most affordable option for small or large beach wedding.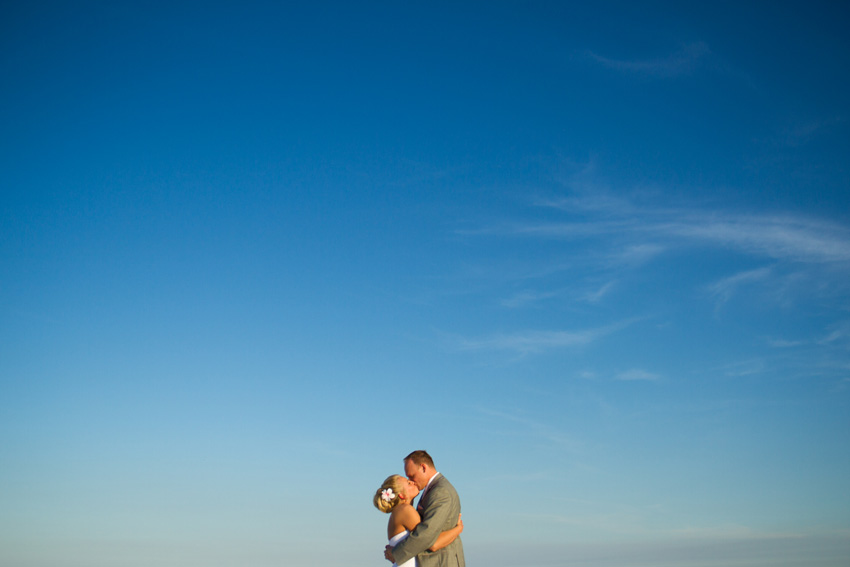 Affordable Destin beach wedding package. Our Elopement Package is perfect for intimate wedding elopements and vow renewals.
This packages features: Officiate, Shell Ceremony, and Professional wedding photographer.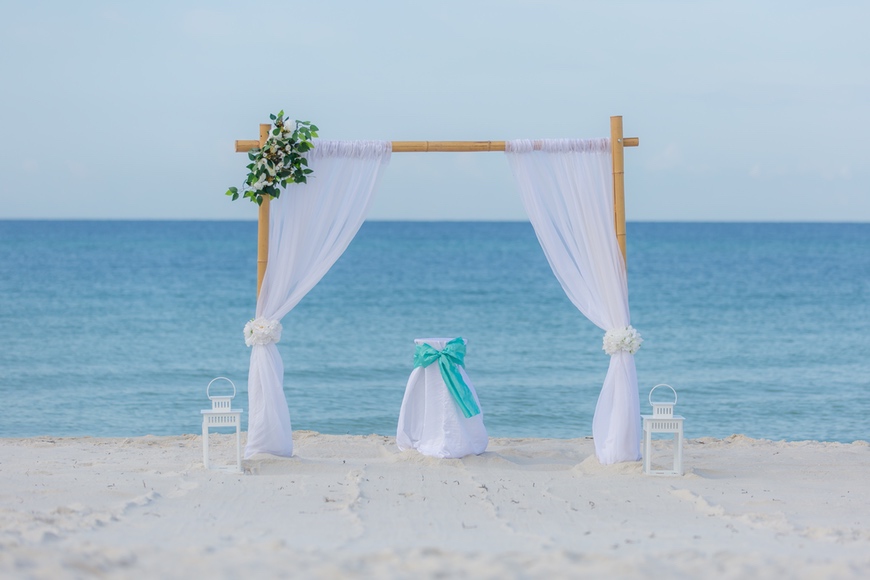 This package offers: Officiate, Sand Ceremony or Shell Ceremony wedding photographer for ceremony, and gorgeous 3 post bamboo arbor backdrop.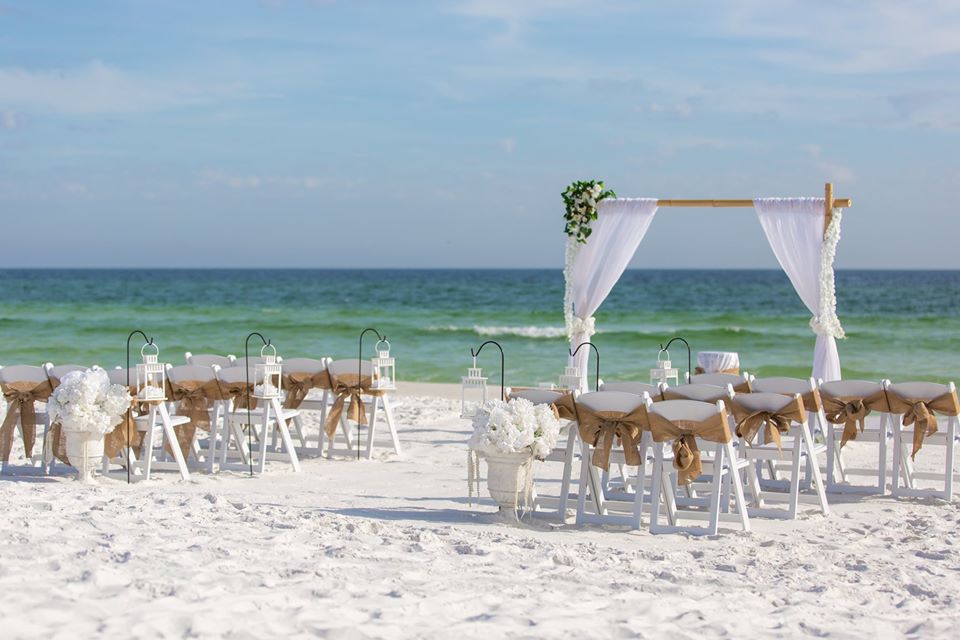 Legacy Package is perfect for any elegant beach wedding. Unlimited guests count, fabulous decorations and wedding coordination make this package perfect for any beach wedding in Destin Florida
This Package offers: Officiate, 2 Post Bamboo Arbor with Colored Material and Flowers, up to 20 chairs, Aisle Way Decorations, Sand Ceremony or Shell Ceremony, Music, Wedding Coordinator. Add Professional Photographer for $350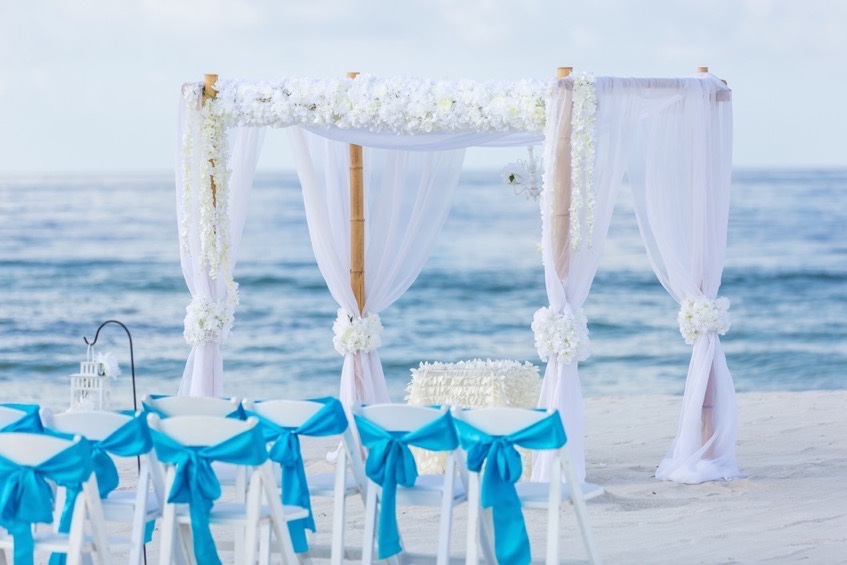 Serenity Package is our Ultimate Glam Beach Wedding
This package can be upgraded to as many chairs as needed for $10 per chair making this packages perfect for small to large weddings
This Package offers: Officiate, 4 Post Custom Bamboo Arbor, up to 20 chairs, Aisle Way Decorations, Music, Sand ceremony or Shell Ceremony, Wedding Coordinator, Professional Wedding Photographer